This is a selection of highly recommended walks in the Bathscape area.  The trail guides have been designed to be printed as booklets, but how they print will depend on your printer set up. They can also be viewed on your phone.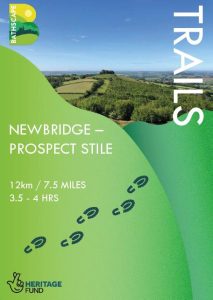 Download Newbridge and Prospect stile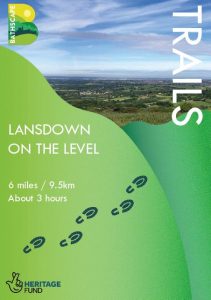 Download Lansdown on the level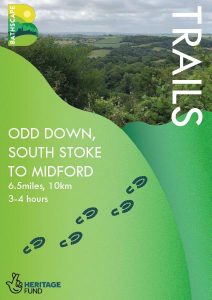 Download Odd Down to south stoke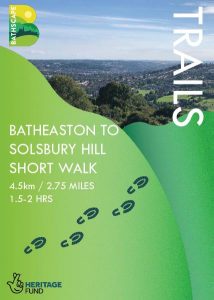 Download Batheaston To Solsbury Hill short walk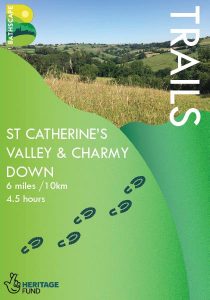 Download St Catherine's valley and Charmy Down  You can see a short video of this walk below –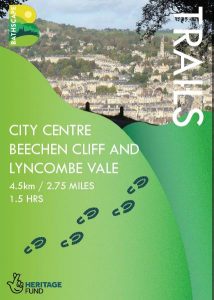 Download City Centre, Beechen Cliff and Lyncombe Vale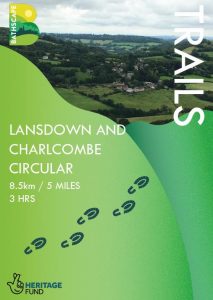 Download Lansdown and Charlcombe circular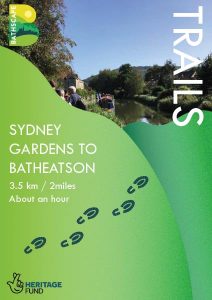 Download Sydney Gardens to Batheaston
These two walks were put together to celebrate 2021's Kurt Jackson 'Biodiversity' exhibition at Victoria Art Gallery.  Discover the nature within a short walk of the Gallery – one is accessible for buggies and wheelchair users and explores the nearby parks and one takes you to the wildflower meadows of Bathwick Fields and Smallcombe Cemetery.  Click the link to download it.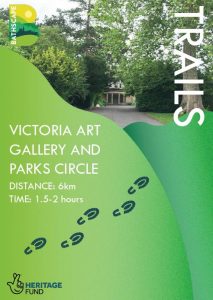 Download Victoria Art Gallery and Parks
You can preview the Victoria Art Gallery and Parks walk here in the company of Anuj and Josie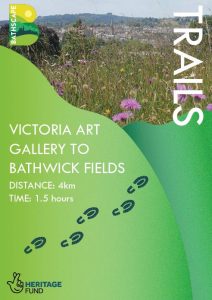 Download Victoria Art Gallery Bathwick Smallcombe